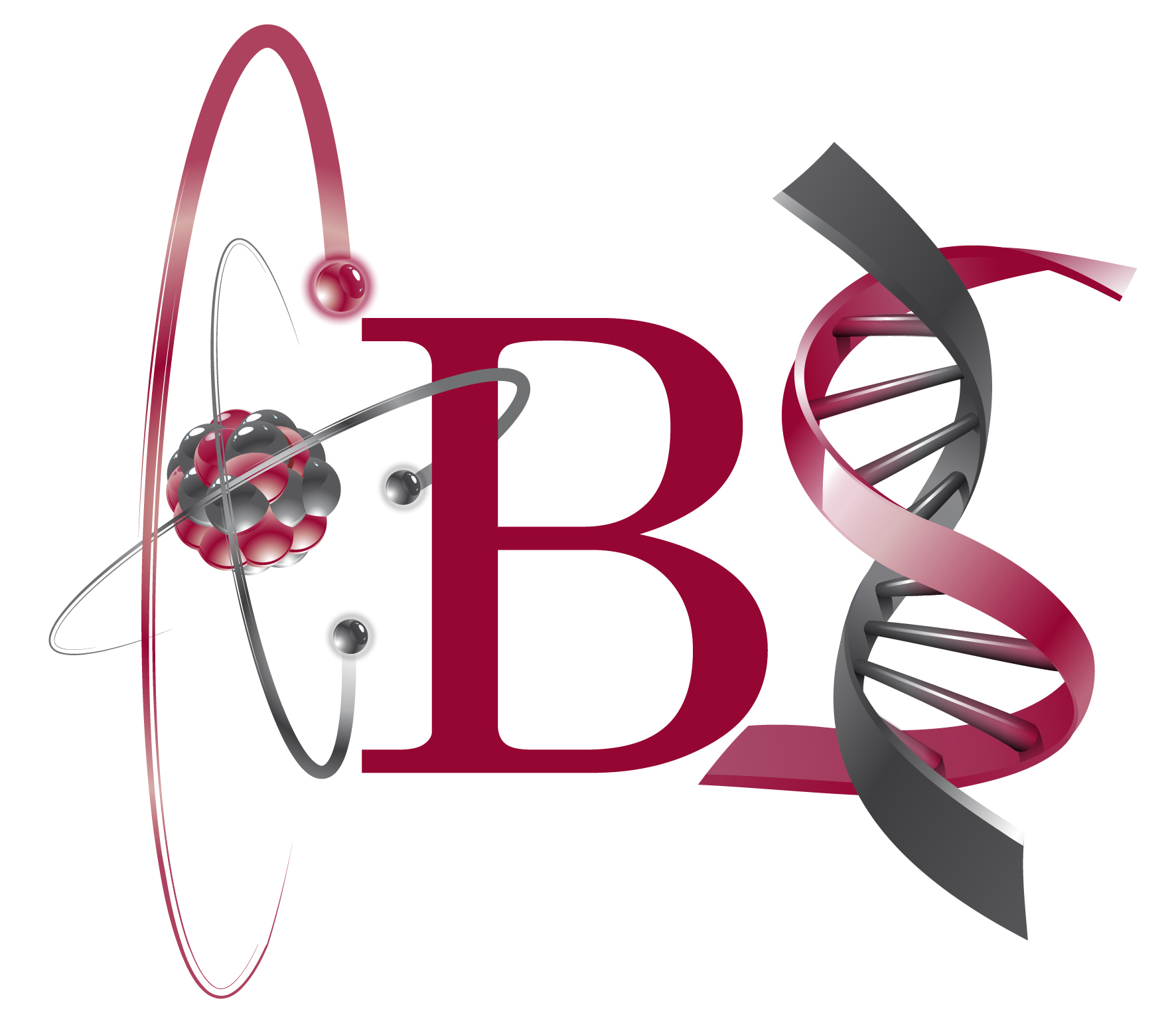 In France, PhD research studies are coordinated by doctoral schools. In Montpellier and Nîmes, it is the CBS2 Doctoral School that is responsible for PhD studies in health and biology. Specifically, CBS2 is dedicated to PhD students in biological and chemical sciences related to health; from bench to bedside, from medical chemistry to clinical studies, from genes to behavior.
The CBS2 doctoral school organizes a competition each year, to realize a thesis in one of the accredited laboratories,.
Elle organise tous les ans un concours pour réaliser une thèse dans un des laboratoires accrédités.
More information to CBS2
2022 competition schedule :
| Action | Date |
| --- | --- |
| Deadline for submission of thesis topics in ADUM by the laboratories | Friday, 01 April 2022 at 5 pm |
| Opening of applications | Tuesday, 12 April 2022 |
| Deadline submission of applications in ADUM | Thursday, 12 May 2022 at 5 pm (local time in France) |
| Selection of applications for interview | Thursday, 9 June 2022 |
| Candidate interviews | Tuesday 28 June 2022, Wednesday 29 June 2022 and Thursday 30 June 2022. |