IGMM is a plurithematic institute in Biology and Health Research founded in 1993.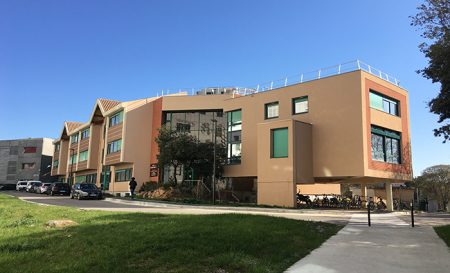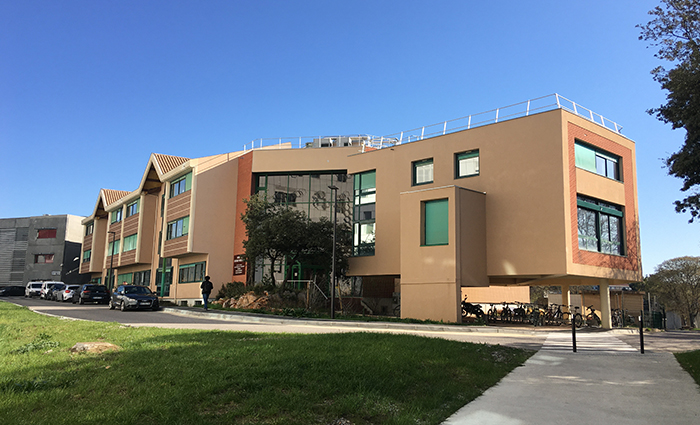 Our ambition is to conduct innovative basic research that impacts molecular and cellular biomedicine, in particular to treat cancer, and infectious and/or genetic diseases. We have a long-standing, and internationally recognised, reputation in the fields of RNA maturation & functions, gene regulation, epigenetics, tumorigenesis, cell cycle, cell death, immunology, virology, and metabolism.
IGMM is a distinctive training centre due to diverse scientific and intellectual activities, including internal and external seminars, congresses, and workshops on cutting-edge biology.  We are organised into 17 research lab, high-tech platforms, and logistics services.
Throughout the year, approximately 250 people work in a culturally attractive environment where as many as 27 nationalities are typically represented. Moreover, IGMM welcomes >70 Masters, PhD, and post-doctoral fellows, and foreign scientists.
IGMM is also involved in various international training networks (e.g., Marie Curie-Sklodowska European Programme).
The labs at IGMM have access to high-tech platforms necessary for cutting-edge research, either through its in-house platforms or those of its Montpellier partners, in particular through the BioCampus, which manages the local life science platforms. These platforms include, but are not limited to, L3 biosafety laboratories, animal facilities (including transgenesis, homologous recombination and small animal imaging, genotyping), state-of-the-art cell, organ and animal imaging, flow cytometry and cell sorting, genomics, proteomics, sequencing, and viral vector production.
IGMM is located on the historic CNRS Montpellier "Route de Mende" campus. It is physically connected to the Centre de Recherche en Biologie de Montpellier (CRBM) and the Institut de Recherche en Infectiologie de Montpellier (IRIM), with which it shares many programmes and aims. Together, the three institutes is home to a critical mass of 600 people who create an exceptional intellectual and technological dynamic environment. Additionally, IGMM has numerous formal links with biotech industry, hospitals, and other research institutes in Montpellier and abroad.
Finally, IGMM would not be what it is without the solidarity shown by its staff and teams and the exceptional quality of life in southern France. This harmony and solidarity are the result of the concerted action of its members, whether technical & administrative staff, students, post-docs, researchers, or team leaders. As the director, and I am grateful for this enriching environment that is one of the keys to our success.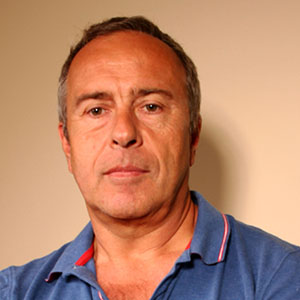 Etienne SCHWOB
Director of the Institute of Molecular Genetics of Montpellier